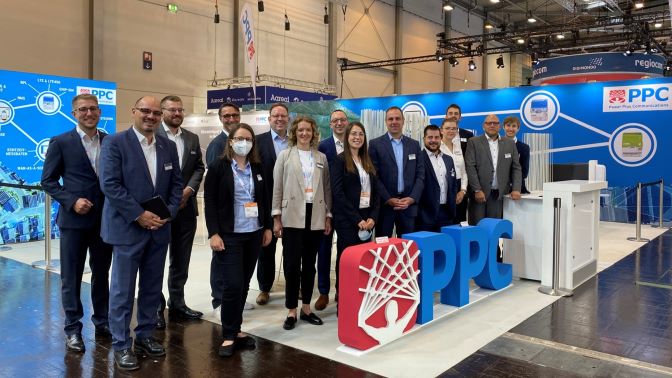 E-world energy & water is where the European energy industry comes together. Serving as an information platform for the energy sector, E-world gathers international decision makers in Essen each year. More than one fifth of the exhibiting companies are based outside of Germany. The majority of international exhibitors come from countries of the European Union.
PPC will present leading communications technologies for the energy industry, and collaborating with partners to present innovative CLS solutions , with which utilities can offer new services to their customers.
As of 14th January, E-world 2022 is scheduled from 21st – 23rd June and PPC is registered as exhibitor at the known place inside Hall 3.  PPC will keep you informed about our plans with regards to the developing pandemic situation on our website.
If you would like to settle an appointment with PPC during E-world 2022, please send us your inquiry via the button below. Please ensure including a mobile phone number in your request, allowing us to contact you when already on site. Thank you very much in advance.