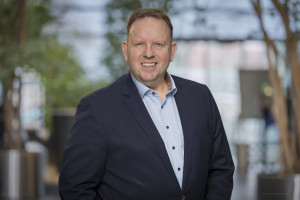 Ingo Schönberg
Chief Executive Officer
Ingo Schönberg is the founder, shareholder and CEO of PPC since 2005.
Schönberg studied at the University of Dortmund, where he received his engineering diploma. In addition, he studied business administration in Hagen.
As a founding member of the Fraunhofer Institute in Oberhausen, he was head of the CHP/Energy Services department from 1990 to 1996 and was active very early on in the areas of energy transition, renewable energies, refrigeration/heat supply and combined heat and power technologies.
From 1996, Schönberg held management positions at MVV Energie in Mannheim, in the areas of business development and new technologies, as well as in the development of the energy services division. His entry into the telecommunications industry followed in 2000 when he assumed management of MVV's Mainet subsidiary, a regional telecommunications service provider.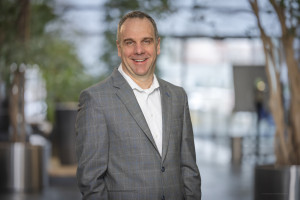 Eugen Mayer
Chief Operations Officer
Eugen Mayer is a founder, shareholder and Chief Operations Officer of PPC since 2005. Prior to that, Mayer was Vice President of Project Management and Operations of the company from 2001 to 2005.
Eugen Mayer studied electrical and automation technology at the University of Applied Sciences Konstanz and completed his studies with a degree as Dipl.-Ing. (FH). Mr Mayer graduated from Coventry University (UK) with a Bachelor of Science (Honours).
After periods at Marquard GmbH and MVV Energie AG, Mayer founded PPC together with Ingo Schönberg as a subsidiary of MVV Energie AG. Schönberg and Mayer assumed the leadership of PPC in 2008 as part of a management buyout.
Eugen Mayer holds several patents in the areas of broadband powerline and smart grid solutions and is, among other things, chairman of the FNN project group "Use of the distribution network for data transmission".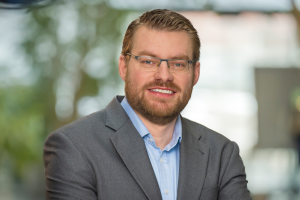 Janosch Wagner
Chief Technology Officer
Janosch Wagner (CTO) has been a member of PPC's Management Board since 2023 and is responsible for technology and development.
Janosch joined Power Plus Communications AG (PPC) in Mannheim in 2009.
Since then, he has held various positions, including Head of Metering. In this role, he was responsible for building the company's Smart Meter Gateway portfolio.
Before joining PPC, Janosch Wagner studied and worked at Alcatel-Lucent Deutschland AG. There he already gained experience with smart metering and smart grid technologies.
He completed his studies in information technology, network and software engineering at the Duale Hochschule in Stuttgart and also completed an MBA degree (Master of Business Administration).
As co-inventor of several patents in the field of smart metering, he is also a member of the corresponding standardisation committees at DKE and FNN.