Shape the future of energy
To actively shape the future of the energy industry and deliver sustainable solutions, innovation is our top priority. As pioneers, we work every day to make our solutions and products even better for our customers.
The challenges we face
We are working on innovative solutions for the successful cross-sectoral energy transition.
With our innovative solutions, power grids become intelligent. With our state-of-the-art communication technologies we enable the integration of renewable energies and thus the success of the Energiewende.
The future of transport is electric. That's why we are working on efficient ways to integrate e-mobility into our power grids, and make it suitable for everyday use.
Smart, value-added applications for end users, and new business models must also protect sensitive data to the highest standard. We are working with numerous partners to build applications in areas such as controllable local systems, assisted living and building security.
How we put our ideas into practice
Our innovation team works in various national and international funding projects with partners from science and business. This is where the visions of the future of energy are put into practice and are tested:
2023-09-13T14:14:14+00:00
2023-08-24T10:11:47+00:00
2023-02-07T11:24:46+00:00
2021-07-15T10:25:53+00:00
Our solutions don't just work in the laboratory. A wide variety of applications can be implemented with our products. Let's put the digitisation of the energy transition into practice together and shape a sustainable future:
2023-08-16T11:25:26+00:00
2020-10-12T15:19:46+00:00
2020-10-14T13:55:25+00:00
2020-10-29T10:53:46+00:00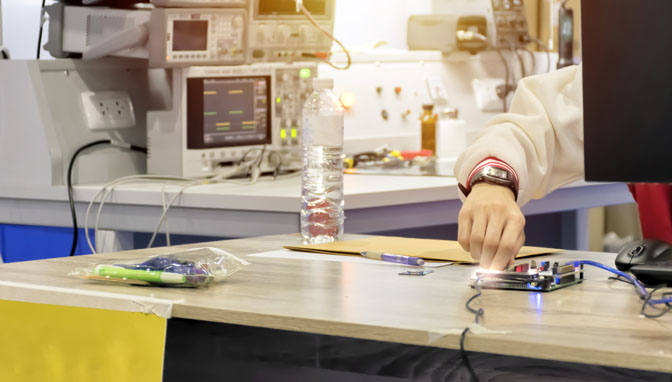 And this is just the beginning
Do you have an innovative idea for cooperation, or a concrete project proposal?
We look forward to working on it together!