Arbeiten bei PPC
Gestalten Sie Ihre Zukunft in einem mehrfach ausgezeichneten dynamischen Unternehmen, das Lösungen und Produkte in einem neuen Technologiemarkt entwickelt.
Wir bieten spannende Aufgaben in einem motivierten Team mit flachen Hierarchien, eine angenehme Arbeitsatmosphäre und vielseitige individuelle Entwicklungsmöglichkeiten in einem innovativen Umfeld.
We are a strong team
We count on a good team spirit within PPC and strengthen this through regular "get-togethers" such as our lunch lottery/coffee roulette. This implies that two departments are drawn whose employees (m/f/x) are welcome to meet for lunch or for a coffee break.
Comments of our employees (m/f/x) about the lunch lottery/coffee roulette:
"The lunch lottery/coffee roulette is great, you get to talk to colleagues from other departments."
"We have a great lunch break and look forward to have more breaks of this kind."
 "It's a great way to get to know colleagues from other departments."
Are team cohesion as well as a relaxed and open work atmosphere important for you, too? Then apply now. We look forward to meeting you!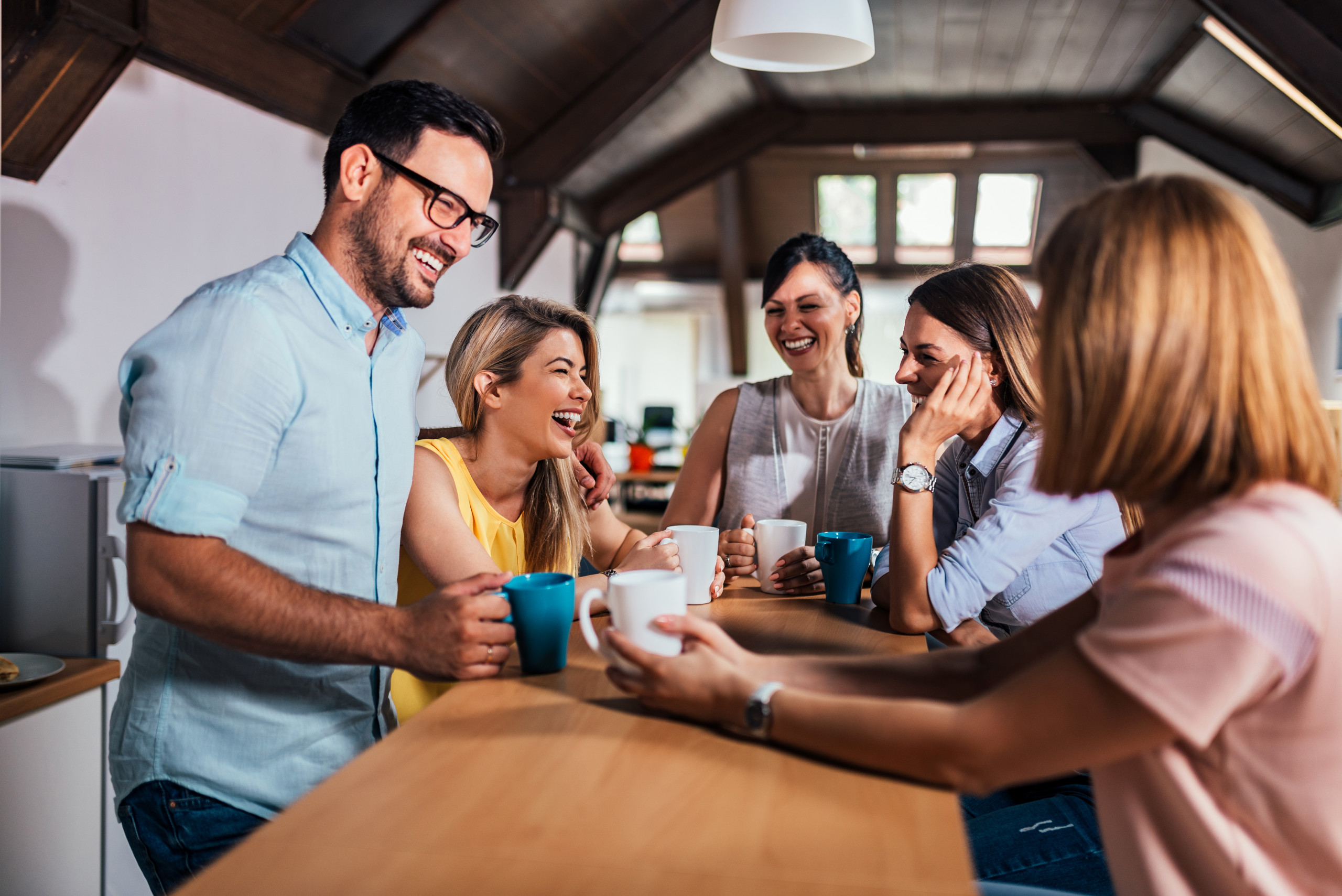 Ein ausgezeichneter Arbeitgeber:
Regelmäßig werden wir als guter Arbeitgeber ausgezeichnet, zum Beispiel von yourfirm oder kununu. Focus Business hat PPC zum dritten Mal in Folge in die Liste der Top Arbeitgeber im Mittelstand aufgenommen. Die Grundlage der Rankings bilden die Bewertungen von Mitarbeitern und Bewerbern. Das direkte und offene Feedback spielt eine wichtige Rolle bei PPC und ist fest in der Unternehmenskultur verankert. Regelmäßige anonyme Mitarbeiterumfragen helfen uns dabei, uns kontinuierlich zu verbessern.