Individual solutions for your business needs
We supply the building blocks to support new business models and value-added applications around smart metering and smart grids. Our portfolio of devices and applications form a secure data communications bridge between the grid and the home area network. We support you in the implementation of your use cases with our innovative hardware and software solutions, from planning to rollout.
Secure data communication is particularly indispensable for highly sensitive information such as smart meter data. With proven communications technology and highly secure gateways, we offer the ideal platform for the cross-sector data use. We base our solutions on open data platforms, standardised interfaces and a large partner network.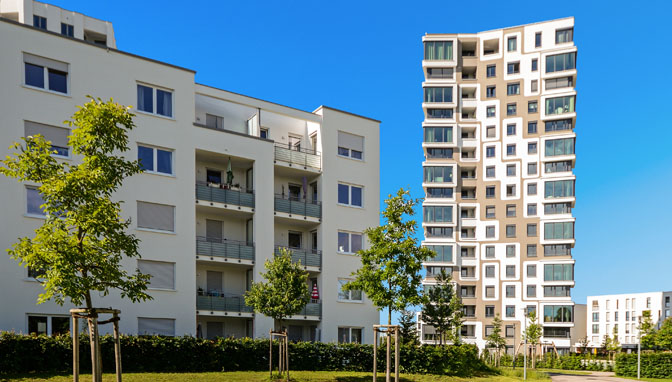 2023-08-16T11:25:26+00:00
2020-10-12T15:19:46+00:00
2020-10-14T13:55:25+00:00
2020-10-29T10:53:46+00:00