Mobile communications
We enable fast and secure data transmission via public and, in the future, private mobile radio networks in the smart grid. We use the latest standards and technologies to enable smart M2M communication in the Internet of Things.
Public wireless networks
Instead of establishing new networks and infrastructures for M2M communication in the smart grid, the existing public mobile network can be used. Communication via LTE enables fast data transmission and short latency times.
In cooperation with Vodafone, Deutsche Telekom and Telefónica, our products are used successfully across whole Germany. For an efficient operation, we offer scalable SIM logistic processes, APN solutions and future-proof embedded SIM offers.
Due to the high transmission rates and short latency times, LTE (Long Term Evolution) of the 4th generation is ideally suited for data transmission in smart grids. As a result, LTE opens up new possibilities for transmission in real time and prioritization in the network.
Private wireless networks
The 450MHz frequency band is a cellular platform that is available for third-generation wireless technology (CDMA450 EVDO) and also the fourth generation (LTE450). The technology makes it possible to implement a regionally tailored "virtual" corporate wireless network for a company. The frequencies offer:
a long range and very good building penetration
increased network security, even in the case of a blackout
own network management by utilities
flexible prioritization with a very high data transfer volume at the same time
Together with our partner 450connect GmbH, we have implemented the highest IT standards in our products for the usage in the 450MHz band.
Hybrid solutions: BPL supplements mobile communications
Smart Metering and Smart Grids only fulfill their purpose if they can transfer data securely and quickly. Due to poor accessibility e.g. devices in the cellar or complex high rise environments, mobile radio is not always the best solution for data transmission. To counteract this problem, PPC offers hybrid meshed BPL-LTE solutions, with BPL technology complementing mobile communications efficiently to achieve optimal data transmission.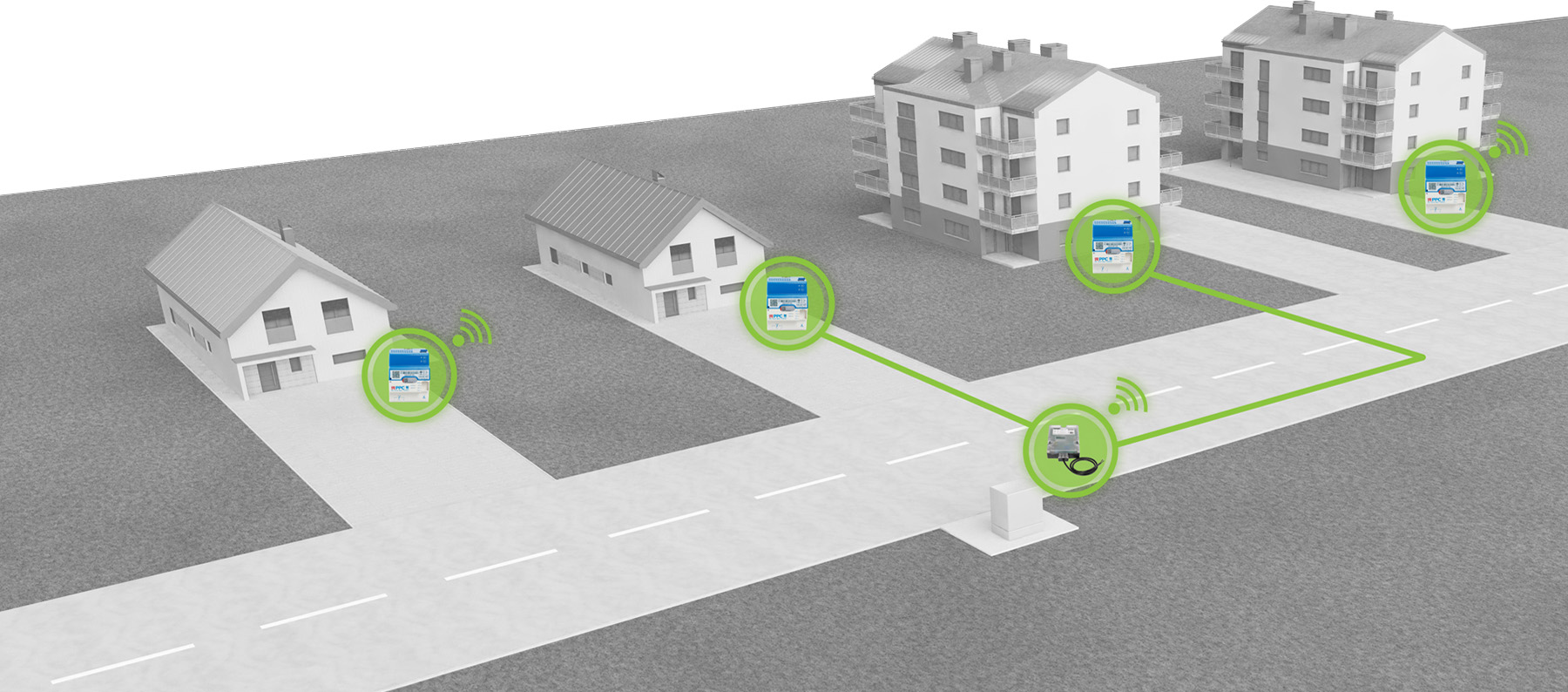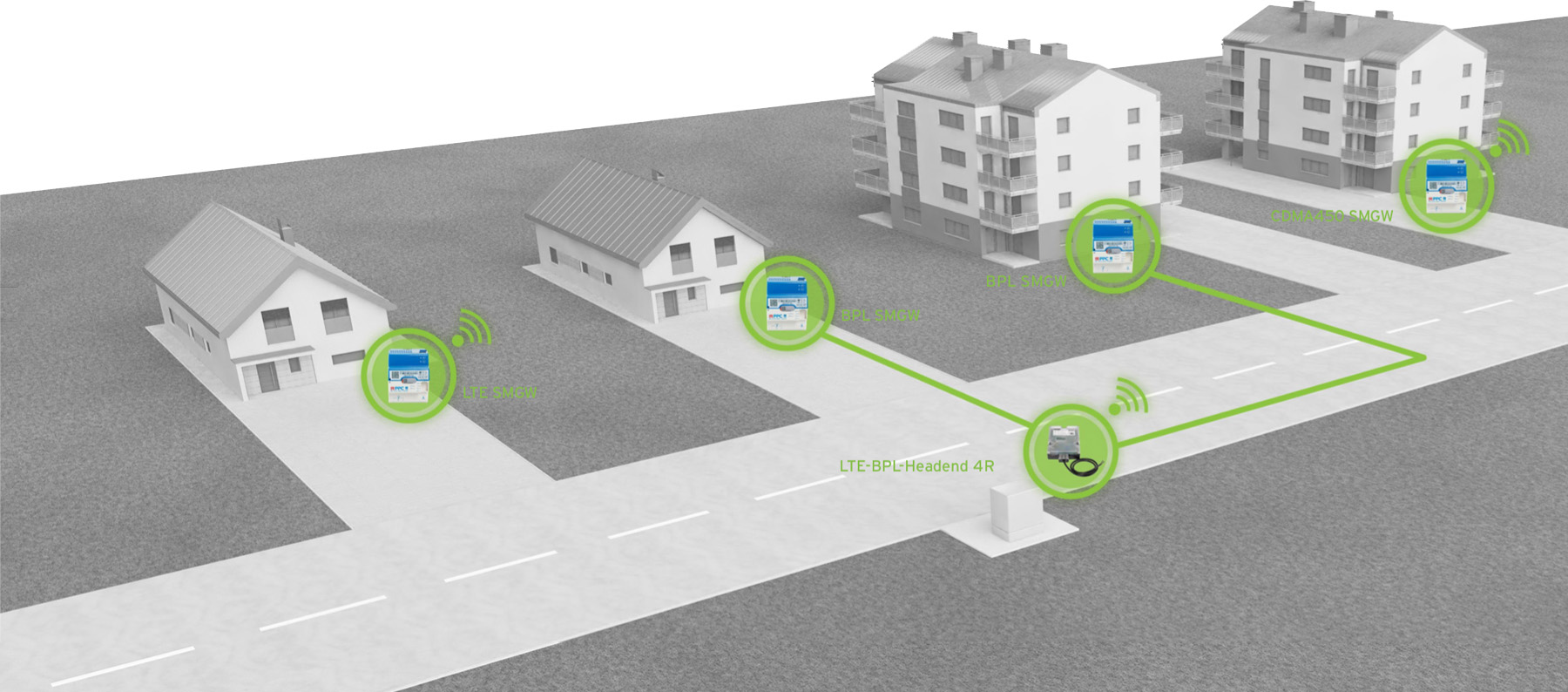 Benefts of our mobile communication products
Cooperation with leading network operators
Thanks to cooperations with major mobile network operators, such as Vodafone, Deutsche Telekom and Telefònica, our devices can be operated in the entire public mobile network.
All Wireless products
2020-10-14T12:51:09+00:00
2021-08-12T08:22:46+00:00
2023-08-16T11:20:53+00:00
2023-08-16T11:21:17+00:00