Who is PPC?
Our mission is innovative and secure solutions for the digitisation of the energy industry. As leading provider of smart meter gateways and communication technology we enable secure data transmission in the smart grid. Our 80 employees work on this every day and impress with their competence, creativity and reliability.
Since our founding in 2001 PPC has developed from a telecommunications and networking specialist, PPC has developed into the leading provider of communications technology for the digitalisation of the energy transition. Germany's largest energy suppliers rely on our products and solutions. Our customers benefit from more than 20 years of practical experience, technology expertise and commitment to interoperability. Our large partner network and continuous development in anticipation of market needs make us the ideal partner in the field of smart metering and smart grids.
With our long-standing and broad-based group of shareholders, we look confidently into the future. The shareholders include the management, parts of the supervisory board and employees of PPC. In addition to Noventic GmbH, four family offices and the venture capital fund Climate Change Capital have also shares in PPC.
Our employees are our greatest strength. They have outstanding competence in the energy, networking and telecommunications sectors, as well as in software and hardware development. On this basis we build innovative solutions for a sustainable energy future.
We aim to inspire our customers with our competence, creativity and reliability. Our products will soon be found in every basement in Germany, acting as a highly secure hub for data streams needed for the digitalisation of energy. With our products, that meet the highest security and privacy standards, we actively drive developments and deliver innovative solutions that close the gap between energy networks and building management.
Secure data transmission is our core competency. With in-depth know-how and future-proof products, we enable the implementation of applications and services that drive the new energy world. Thanks to our creativity and innovation, as well as our strong partner network, we can build the solutions that anticipate and meet your challenges. In doing so, we are not afraid to break new ground, tackle challenges and set new standards.
Quality Assurance Policy
We guarantee our customers the highest quality products and services. The employees at PPC work every day to meet the highest standards and continuously develop our quality management.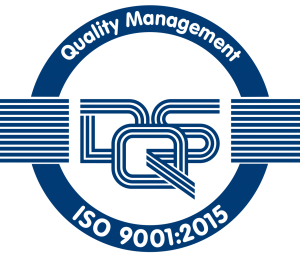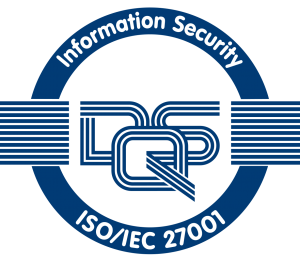 A strong partner ecosystem
Interoperability is one of our founding principles. We have worked continuously with other industry leaders, customers and partners to develop the most open, interoperable solutions possible.
Social responsibility in the power industry
Adherence to ethical standards and socially responsible corporate governance are of great importance to PPC. For this reason, PPC has signed the Code of Conduct of the Central Association of Electrical Engineering and Electronics Industry (ZVEI) and is part of the Code of Social Responsibility in the Electrical Industry, along with more than 140 other companies.
We are a member of the following associations:
Awards
We have been awarded numerous prizes for our innovative products and solutions, and have been recognised by the Chamber of Commerce and Industry (DIHK) as one of the ten most innovative companies in Germany.