CLS Training
The German Smart Metering system not only enables smart grids, but also opens up new data-based opportunities for end customers and businesses. The CLS interface of the Smart Meter Gateway is intended to support decentralised generation and other smart grid applications. However, the CLS interface can be used to enable much more, e.g. smart building applications, smart e-mobility, and assisted living.
The workshop "Controllable Local Systems" provides answers to the following questions:
The CLS Opportunity: What applications and services can be offered through the German Smart Metering system?
Practical examples: What applications have already been implemented?
Interoperability: How are new applications connected via the Smart Meter Gateway CLS interface?
No prior knowledge is required to participate in the training. All materials are provided.
Course conducted in English language.
Successful participation is validated with a certificate.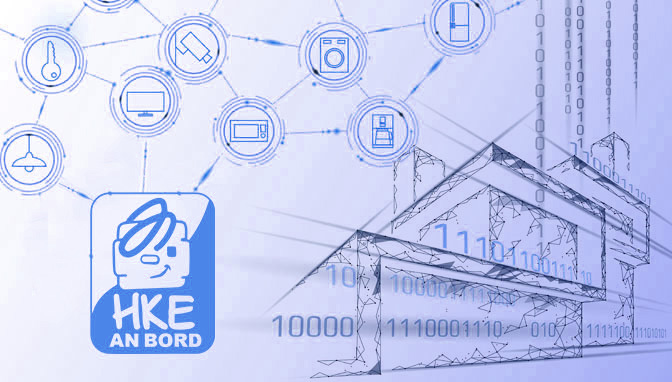 Duration:
1 day
No. of participants:
Flexible
Location:
Inhouse at client or in the training rooms of PPC
All trainings
2020-10-13T09:40:23+00:00
2020-10-08T16:58:16+00:00
2020-10-08T16:58:12+00:00
2020-10-08T16:58:03+00:00
2020-10-08T16:57:56+00:00
2020-10-06T17:37:35+00:00
2020-10-08T16:57:47+00:00