We offer small BPL modules designed to fit into standard meters – independent of the meter manufacturer – enabling future proof metering in real time. With BPL inside, meters automatically become part of a Smart Grid and meter data is immediately available in the backend systems. Prepayment or remote disconnect functionality can easily be implemented. Our BPL enables Smart Metering with open interfaces to accounting and billing systems.
The integration of short-range wireless interfaces such as Wireless-M-Bus or Zigbee in our Smart Metering Gateway enables swift set-up of area-wide Smart Metering solutions. Real-time access to meter data can enable the customer to monitor their consumption via IP-based portals.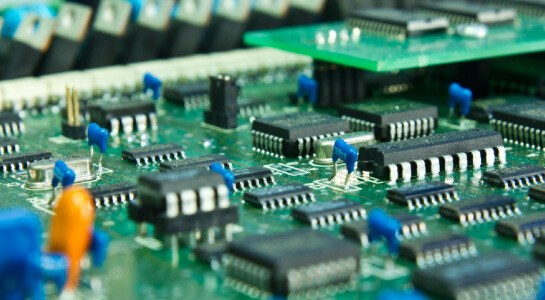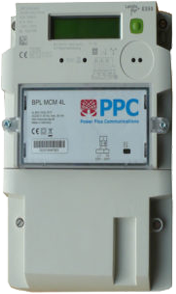 BPL module for Landis+Gyr E350
Landis+Gyr smart meters are built with data-driven applications in mind to offer maximum flexibility for future market requirements.
PPC's BPL module for the Landis+Gyr E350 connects the meter directly to a BPL communications channel for real-time, bi-direc tional data transfer.
Optional interfaces allow the integration of other metering systems:
Ethernet
Wireless MBus
RS485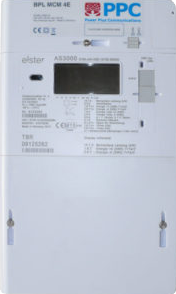 BPL module for Elster AS3000/AS220
The BPL MCM 4E is a BPL module especially shaped for Elster AS3000 and AS220 electricity meters.
It is made to fit into Elster's standard communications module casing. The direct connected meter.
Communications modules enable the AS3000 to meet current and future market requirements for smart meter applications.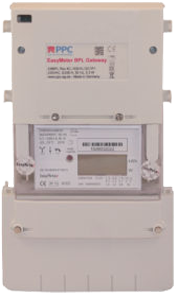 BPL module for EasyMeter
With the PPC EasyMeter BPL Gateway, each EasyMeter Q3 series becomes a BPL gateway in PPC's Broadband Powerline System.
Optional interfaces allow the integration of other metering systems:
Ethernet
Wireless MBus
RS485
All BPL products
2022-12-15T11:19:39+00:00
2022-12-15T11:16:49+00:00
2020-10-14T12:50:01+00:00
2021-08-12T08:22:46+00:00
2021-08-12T08:23:04+00:00
2023-06-07T10:53:26+00:00
2021-08-12T08:20:05+00:00
2021-08-12T08:22:34+00:00