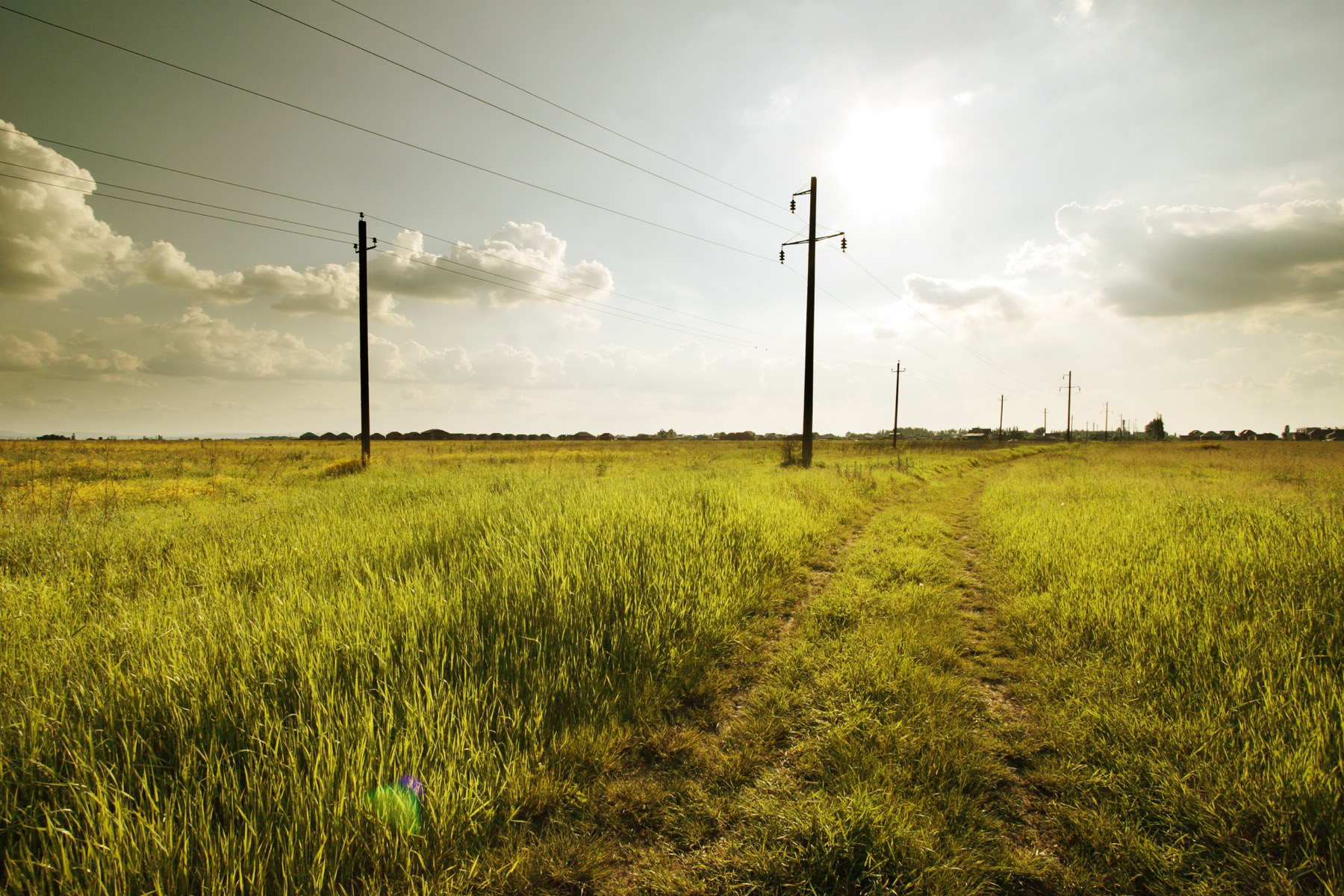 WSPLC 14th Workshop on Powerline Communications
WSPLC is a major event for the worldwide powerline communications (PLC) community, dedicated to scientific and technical advances in the field of communications over power lines.
Academia and industry experts present and discuss ongoing work in the field of PLC technologies and related applications.
The program covers fundamental, advanced and application-oriented topics in communications over power lines, as well as solutions for the supervision and control of energy installations in the grid, the city, the vehicle and the building.
Innovative communication and intelligent data processing solutions for Smart Grid and IoT applications will be a primary focus, especially future PLC systems, applications, standardisation activities, channel and noise measurements.