With the Controllable Local Systems (CLS) Gateway and the integrated HKE, a wide variety of applications can be easily connected to the German smart metering system. In its function as a unit for Home Area Network Communications, the CLS Gateway already fulfils all requirements for communication with the CLS interface of the SMGW.
The gateway provides two possible use cases:
As a proxy function to connect your IP device, or
To integrate your own software applications into the open development environment directly to the gateway.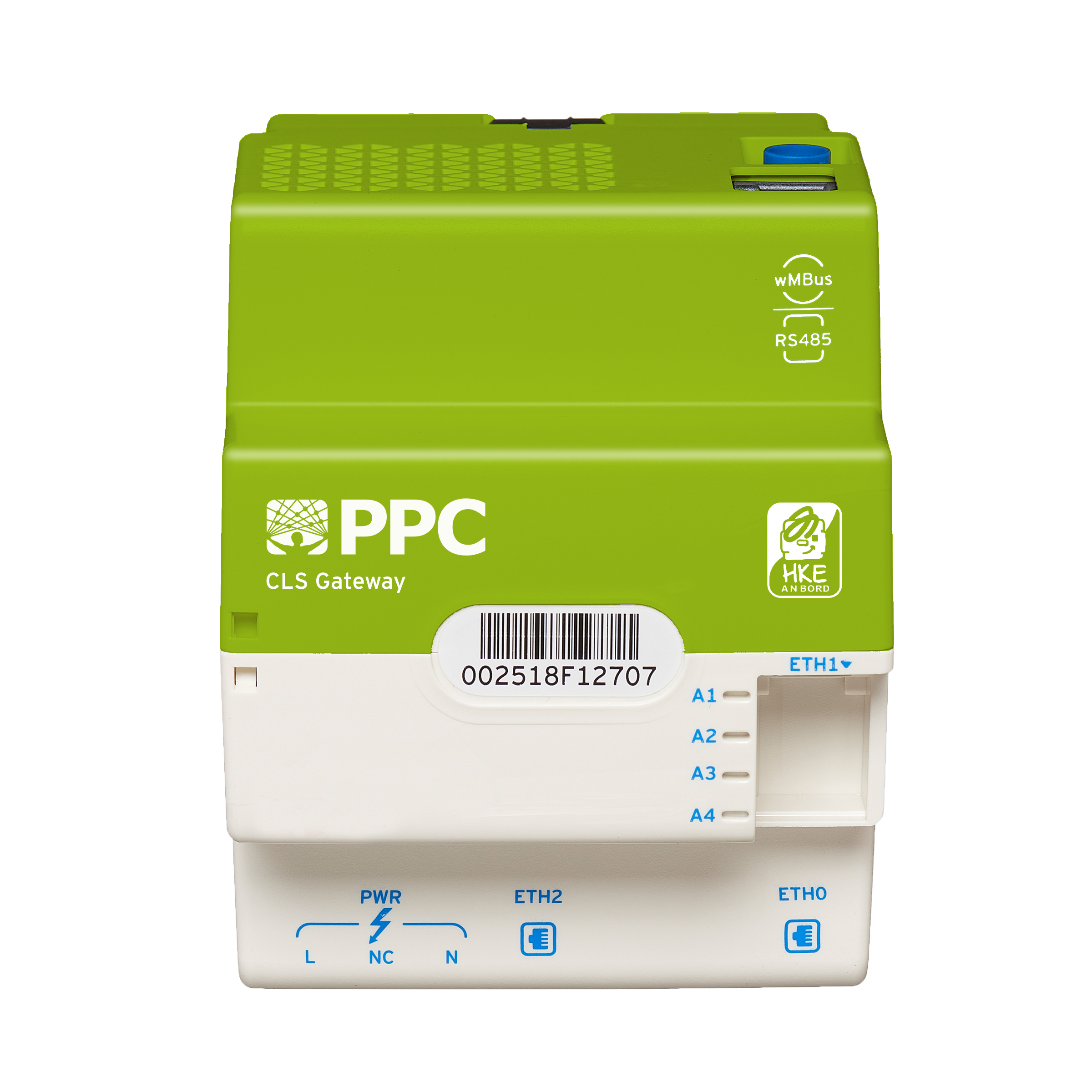 Powerful and flexible
The independent and interoperable structure as well as free communication interfaces make the CLS Gateway a powerful and flexible platform for your applications.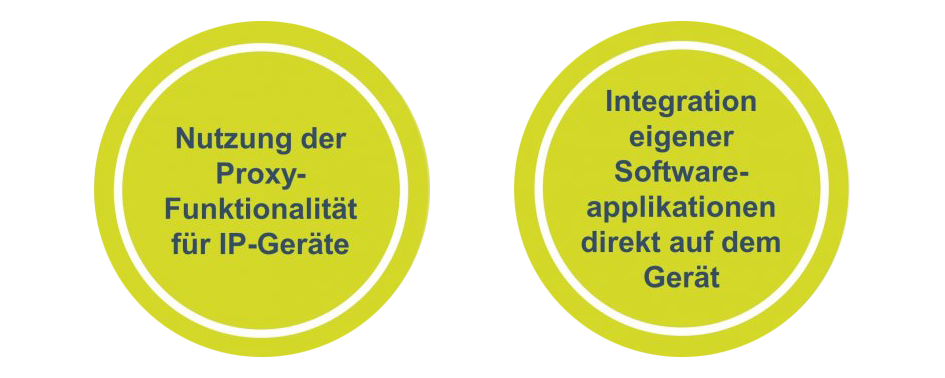 Usable as unit for Home Area Network Communications
Proxy function for connecting IP devices
Freely programmable application environment
Free communication interfaces

3x ETH
1x wMBus
1x RS-485

Linux operating system
Supports HKS 3, 4 and 5
Native connection to the Smart Meter Gateway
Compatible with all German "External Market Participant" systems
The platform for your applications
2020-10-29T10:53:46+00:00
2020-10-14T13:55:25+00:00
2020-10-12T15:19:46+00:00
"Is the CLS Gateway the right product for your application? We are happy to help!"
All CLS products
2023-06-07T10:57:48+00:00
2023-06-07T10:47:41+00:00
2023-06-07T10:48:46+00:00
2023-06-07T10:50:36+00:00