Training "WAN technologies for Smart Metering"
The correct choice of communication technologies in the Wide Area Network will determine whether a smart meter rollout is implemented successfully, both technically and economically. A variety of criteria must be understood and considered. Our WAN Technologies training provides answers to the following questions:
LTE, CDMA 450, Broadband Powerline or Landline: What distinguishes the technologies?
Cost versus Performance: Pros and Cons of technologies for the smart meter rollout
Hybrid communication networks: How to combine the benefits of the individual technologies most efficiently?
No prior knowledge is required to participate in the training. All materials are provided.
Course conducted in English language.
Successful participation is validated with a certificate.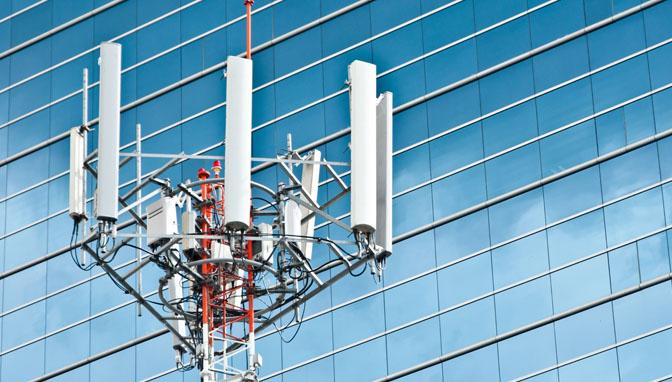 Duration:
1 day
No. of participants:
Flexible
Location:
Inhouse at client or in the training rooms of PPC
All trainings
2020-10-13T09:40:23+00:00
2020-10-08T16:58:16+00:00
2020-10-08T16:58:12+00:00
2020-10-08T16:58:03+00:00
2020-10-08T16:57:56+00:00
2023-10-12T15:41:58+00:00