In-house Wireless BPL modem
(Component of the German Smart Metering System)
The in-house wireless broadband powerline (BPL) modem builds a flexible broadband network for secure data communication in the building. It can use the existing power grid in order to avoid complex construction work.
Networking of devices and data transmission in the building via the existing power cabling
Enables hybrid broadband powerline and wireless solutions
For reading meter and submeter data
Leverages infrastructure for additional multi-use applications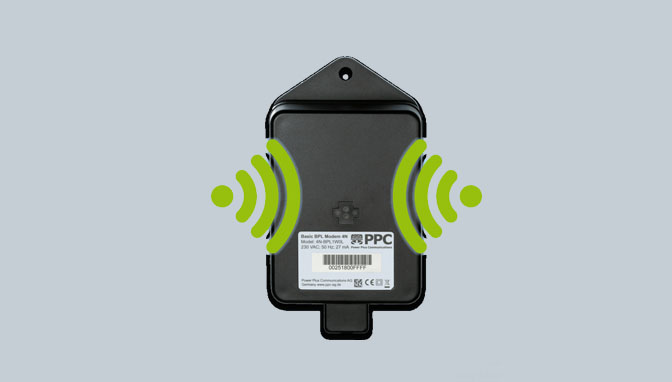 Smart Buildings and Connected Neighbourhoods
Together with a strong partner network, we are extending that secure data communication model to smart meter rollouts beyond Germany and Europe. Our development partners benefit from our experience of combining high security standards with the most open, interoperable platforms. Our gateways ensure that the only the appropriate data from local devices is shared with stakeholders and service providers, with end-to-end encryption.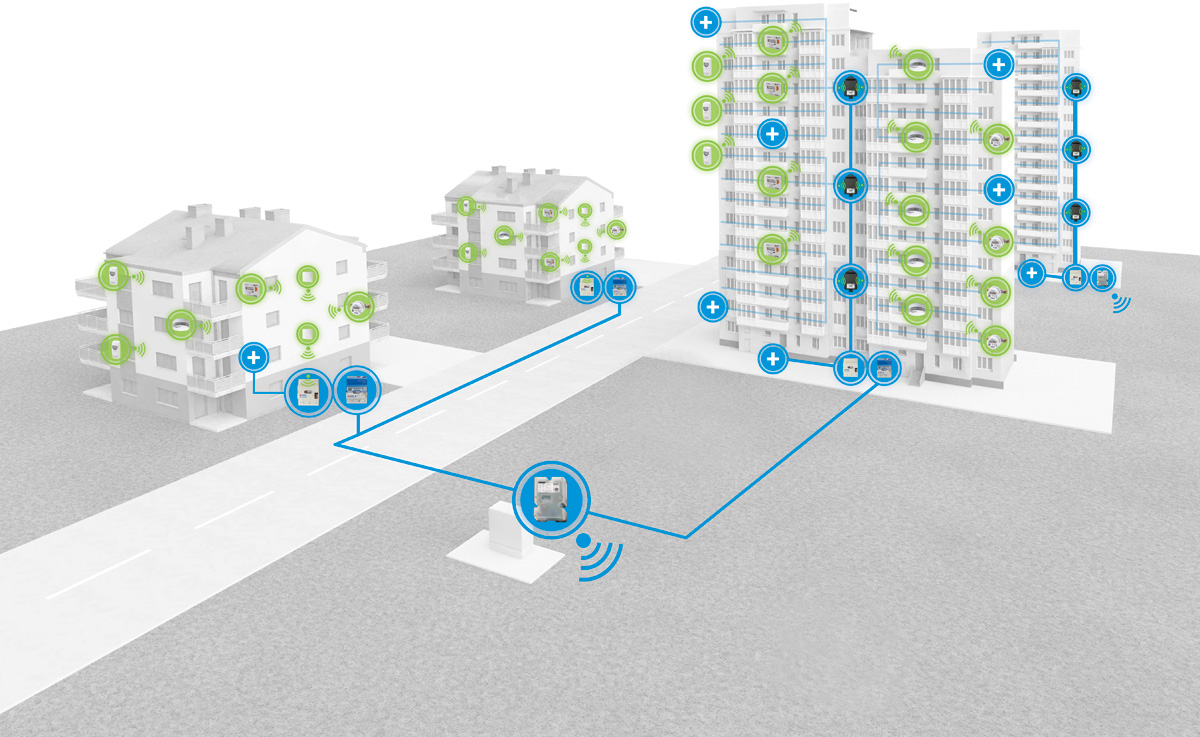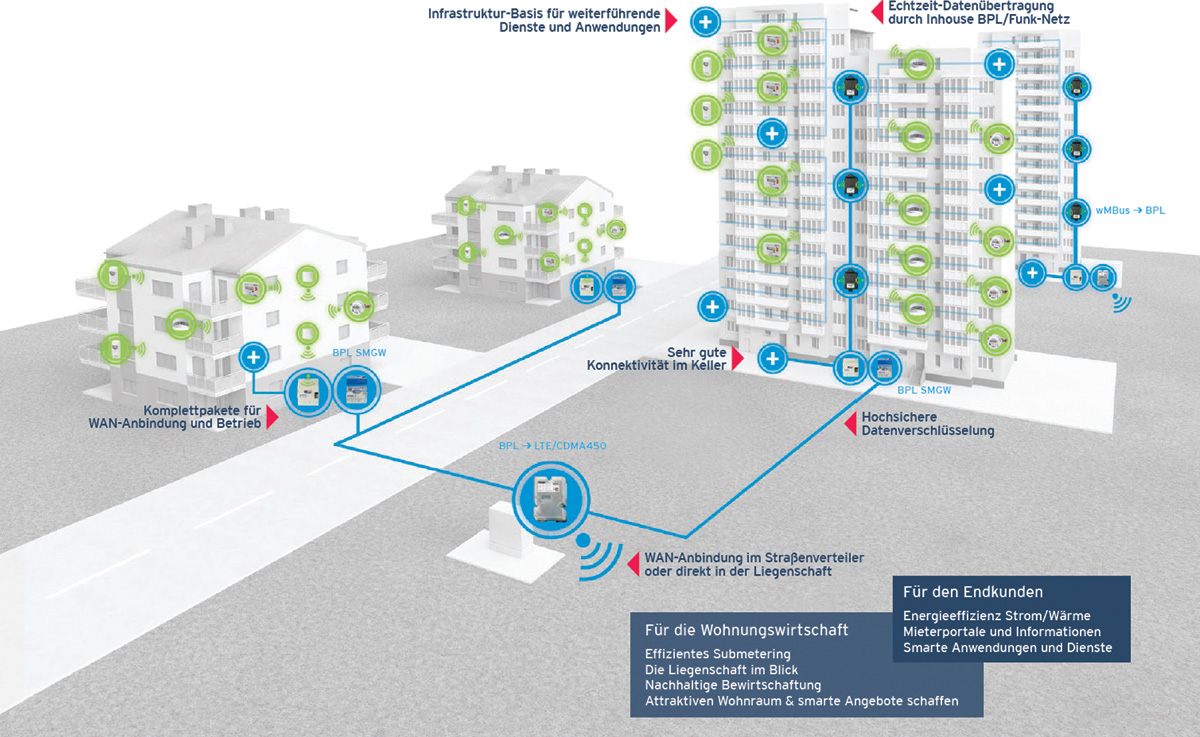 All CLS products
2023-06-07T10:57:48+00:00
2023-06-07T10:47:41+00:00
2023-06-07T10:48:46+00:00
2023-06-07T10:50:36+00:00