Professional Services, Consulting & Project Management
Many years of experience in product development, high competences in the fields of network and ICT architecture, as well as the implementation of numerous national and international smart metering and smart grid projects, make PPC leading experts in smart metering and smart grids.
Our consulting services
We offer you access to the best smart metering and smart grid experts. Our competent team in the fields of energy, information and communication technologies has many years of practical experience. We are happy to pass on our knowledge and experience and advise you on the following topics:
Smart Meter Rollouts
ICT architectures
Smart Metering Systems
Controllable Local Systems (CLS) applications
Planning and Project Management
Operational support, hosting, and update services
We put ourselves in the position of our customers and support you with practical strategies and business models.
Training & Workshops
Our training courses and workshops offer practical training for all levels of knowledge on topics relating to the digitization of the energy industry and the intelligent measuring system.
Project Management
You are also in good hands with us during the project phase. Our experienced project managers can work alongside you and your team from project initialisation to the successful completion of your smart metering or smart grid project. In every project phase, our experts accompany your team, ensure compliance with your standards, and a smooth project process.
PPC has supported well-known customers in numerous projects to successfully achieve their goals. PPC's project managers are active at both national and international levels.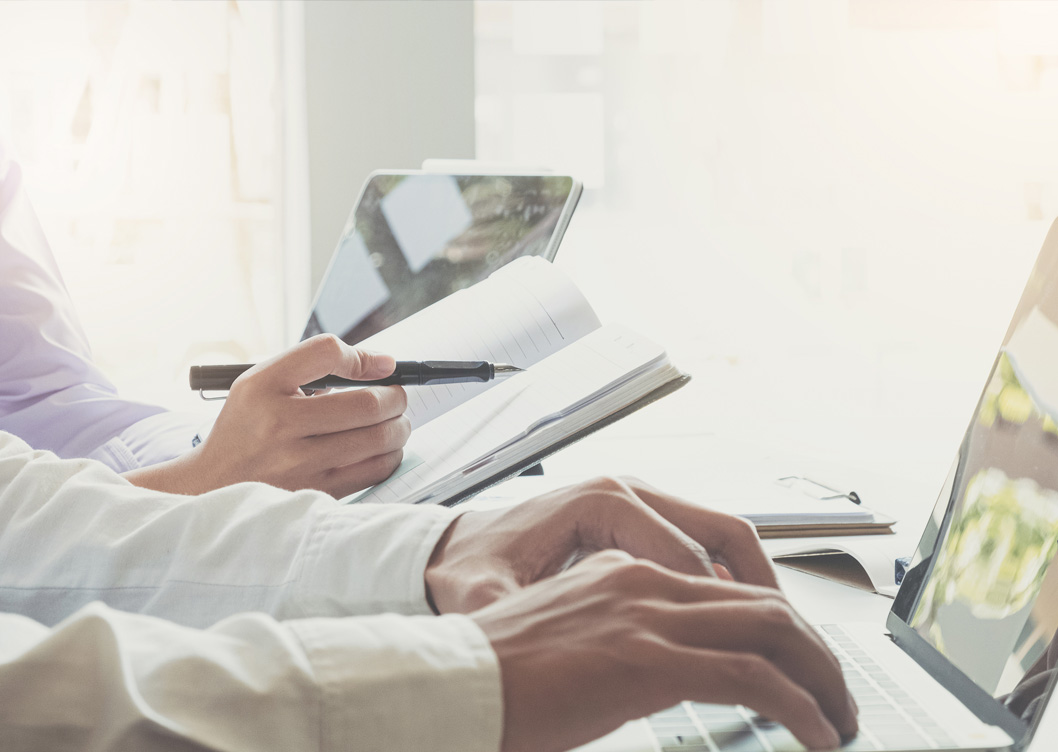 Smart Grid Operation
Our subsidiary Coms4Grid provides you with competent specialists for the operation of your smart grid and guarantees optimal data transfer through careful planning, implementation and operation of the grid.
Coms4Grid employees have many years of experience in the construction and operation of urban communication networks with wireless, DSL and broadband technologies.